A wide range of grain sizes
---
We are able to respond quickly and flexibly
---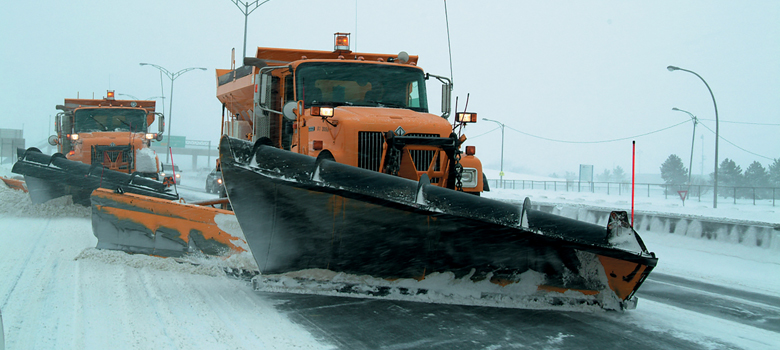 De-icing Salt

Humid sea salt dedicated to de-icing is essentially harvested on our Spanish and Tunisian sites. We are able to respond quickly and flexibly to changing market requirements (especially during winter time) thanks to the strategic position of production sites, based on the exit of the Mediterranean basin.
Autonomous in the production process, harmonized sea salt from all production sites can be offered. A wide range of grain sizes with NaCl contents greater than 99.5% can be supplied. Anticaking treatments can also be provided.
Out-of-season restocking is also organized from our different sites.
Want to know more about Marine Salt ?
Call us for information at +33 (0) 1 75 61 78 19